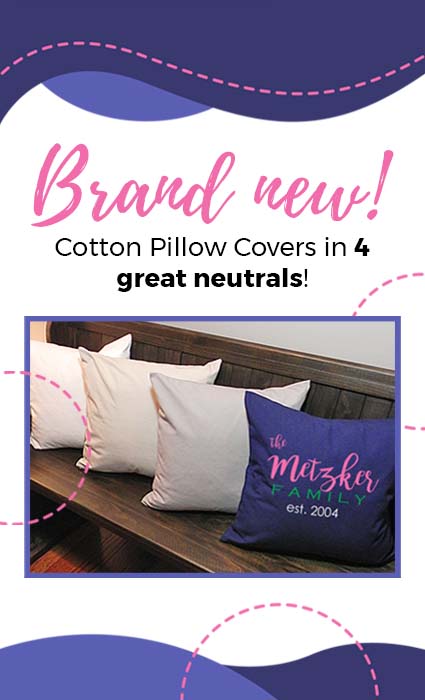 These. Are. Awesome!!
We can't wait to see what you create on these!
Shop here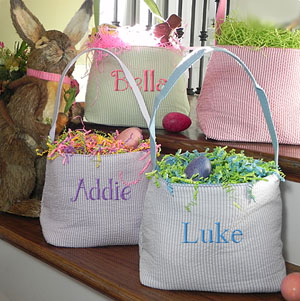 Our 2021 Easter Buckets have arrived!
Stock up with what you think you'll need for the season!


Here's a professionally produced video
showing you just how to stitch on our luggage tags!
Click for more info
and to watch the video!