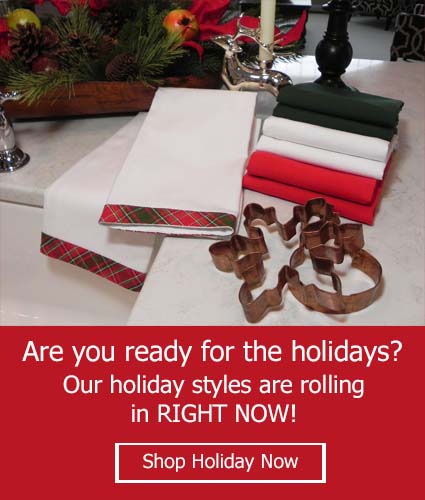 I won't be that guy that mentions how many days are remaining before Christmas. Or how many Fridays...
Honestly, I can't even go there!

But I can tell you that our Christmas selection is expanding
this year, and the first of it rolled in July 9th. Our elves are
working tirelessly to get the new things up!

More to come!!
---Susan & Crew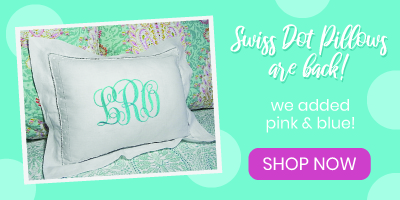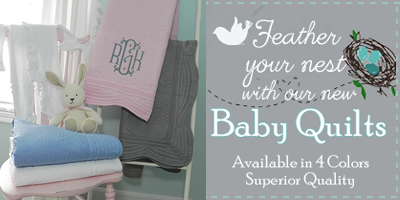 Is your business new? Have you been in business for awhile and need some inspiration or pointers? It's a New Year and a great time to be thinking outside the box! We highly recommend this class
from Craftsy.com!