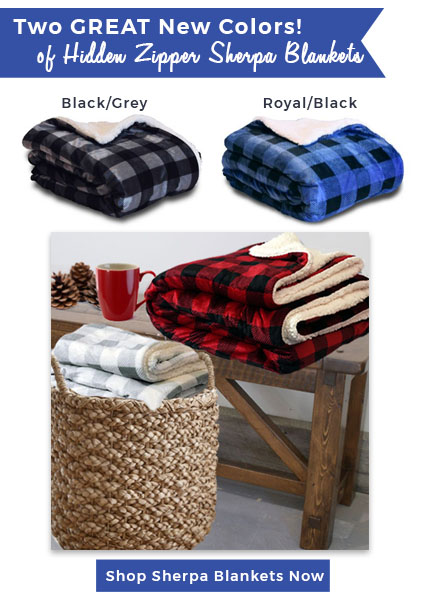 The weather officially dropped below 70 here in the South. FINALLY! For a few hours, anyway. We'll take it!

We just received in 2 fabulous NEW colors of Sherpa Blankets. These awesome throws feature a hidden zipper that make embroidery super easy.

Come shop the new colors!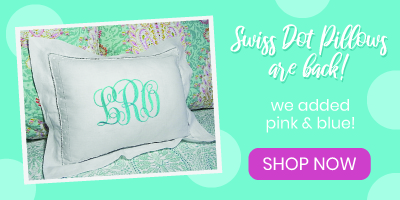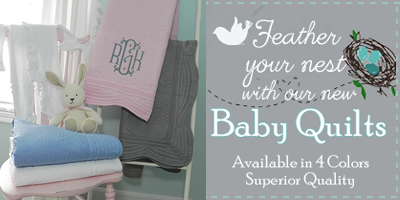 Is your business new? Have you been in business for awhile and need some inspiration or pointers? We highly recommend this class
from Blueprint.com!