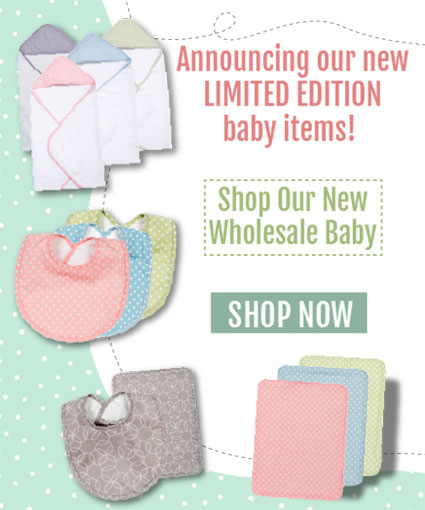 You love our baby items, and you'll love these new
ones that just arrived!
<shop now>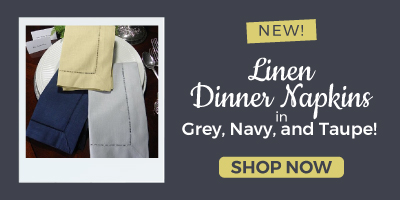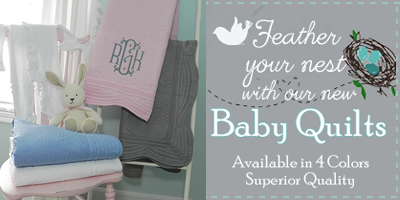 Is your business new? Have you been in business for awhile and need some inspiration or pointers? It's a New Year and a great time to be thinking outside the box! We highly recommend this class
from Craftsy.com!