We've had lots of requests to try these Buffalo Plaid Cowl Neck Pullovers, so here you go! Quality is great, but the sizing is SMALL!! Order up a size! :)

Come shop the new pullovers!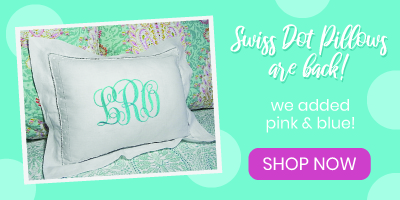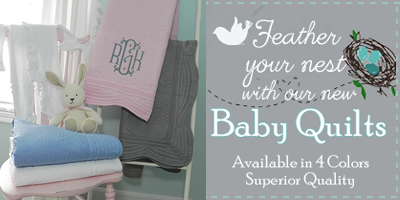 Is your business new? Have you been in business for awhile and need some inspiration or pointers? We highly recommend this class
from Blueprint.com!