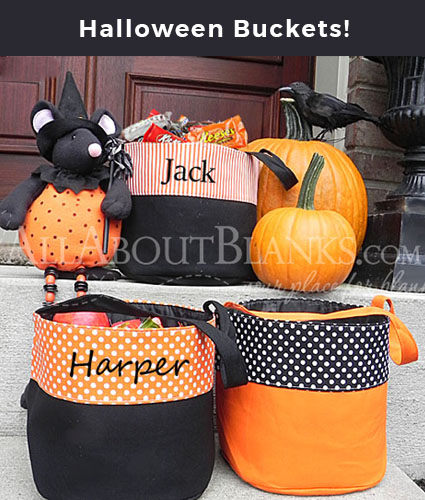 This year's crop of Halloween Buckets are here!
And don't miss our ever popular Halloween Dobby Kitchen Towel either! It's a HUGE hit and they are selling fast!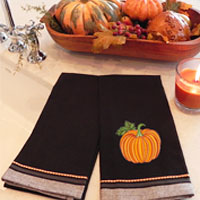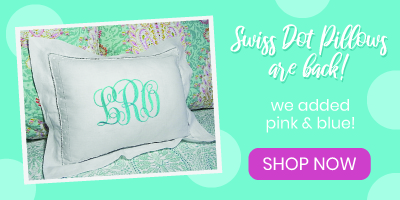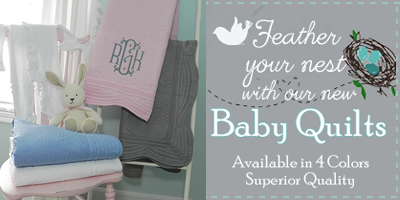 Is your business new? Have you been in business for awhile and need some inspiration or pointers? We highly recommend this class
from Blueprint.com!