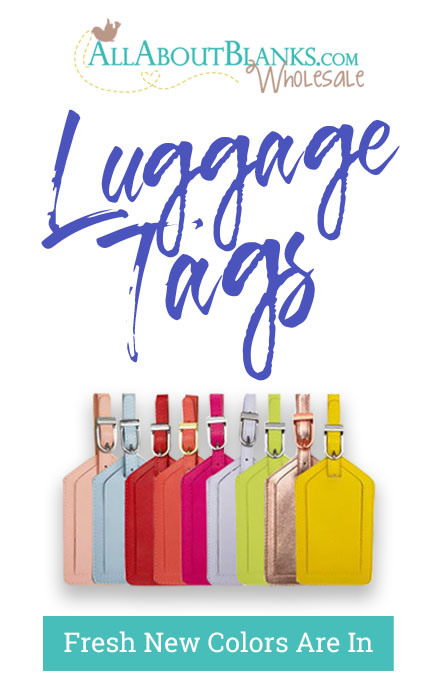 Luggage Tags are always in our Top 3 Bestsellers!
We are LOVING the new colors!
Shop here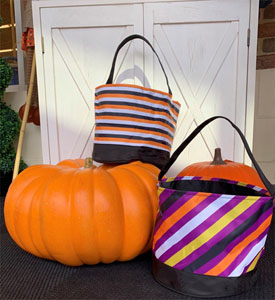 BOO! These are NEW!
Our Halloween Buckets are back in stock too!
Get 'em before they get spooked and run away!
Click here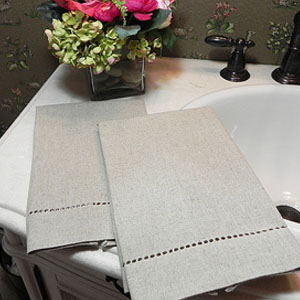 FINALLY BACK IN STOCK!
Our highly anticipated Oatmeal Linen shipment has
finally arrived! 120 days in transit! Crazy!
We've got Guest Towels, Cocktail Napkins, Pillows---
all the things!
Shop Oatmeal Linen Here

Here's a professionally produced video
showing you just how to stitch on our luggage tags!
Click for more info
and to watch the video!